About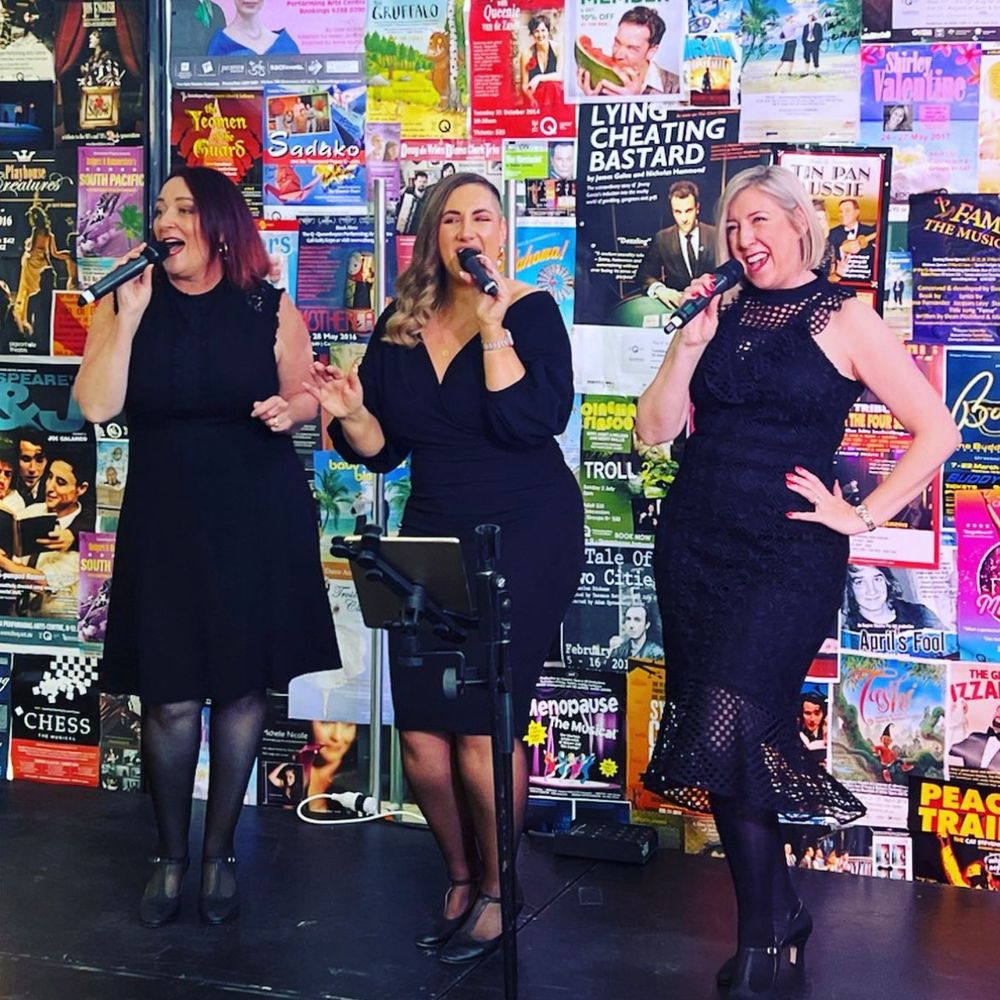 The Stilettos
Jazz/Swing | Easy Listening | Ballads | Popular
Featuring three part harmony and swingin' moves, this sensational vocal trio sings a wide range of popular repertoire, that will keep your guests thoroughly entertained so that you can relax and enjoy your event.
Ideal entertainment for cocktail parties, pre-dinner drinks, ceremonies, relaxed gatherings, cabaret, special occasions, corporate or private events.
Suitable for all ages.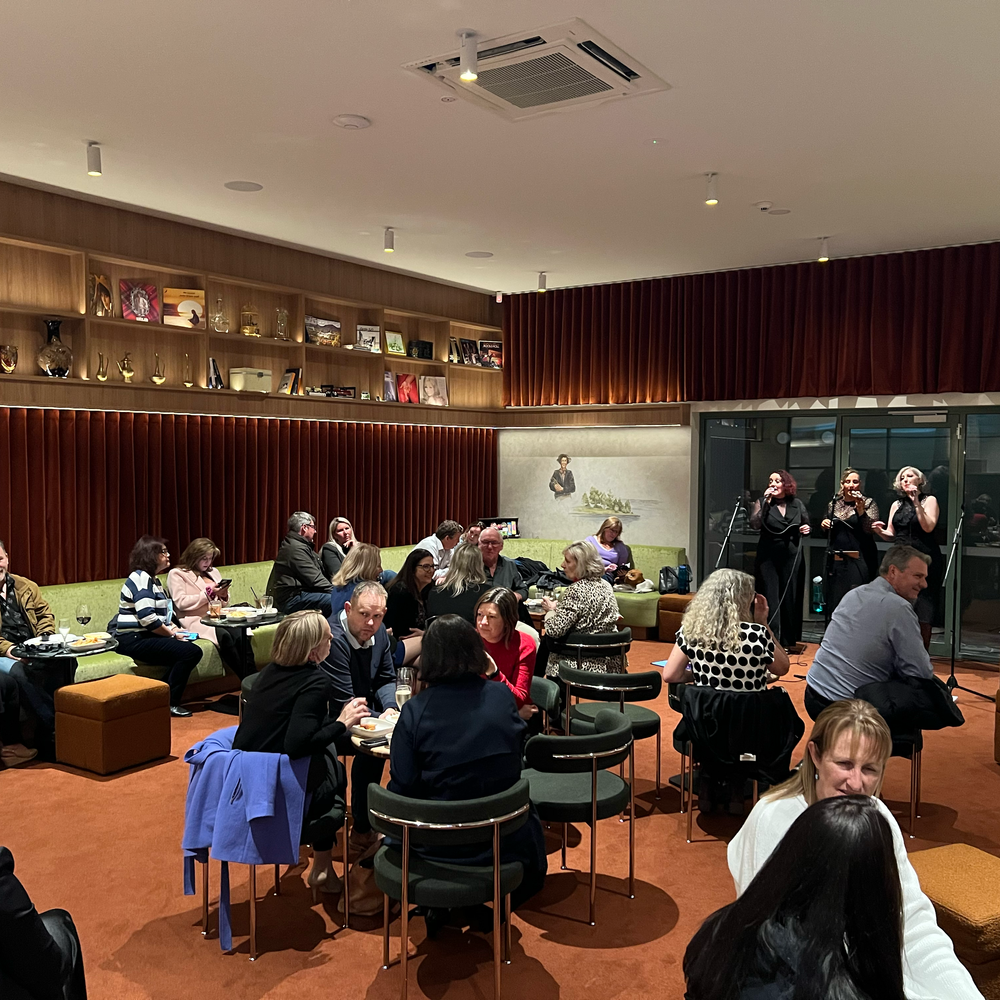 Event entertainment
What we provide
The Stilettos consist of 3 x performers and 1 x sound operator.
For smaller venues and functions, we can provide our own sound operator and sound production. If your event size/space exceeds our sound capacity, we can put you in touch with a reputable sound hire company for a quote.
Please provide as much information about your event so that we can quote accordingly. Additional costs such as travel, specific costume or song requests, and actual time required on site (from arrival to departure) at an event, can affect costs.
Please note that The Stilettos are not an A capella singing group.
Latest News
See our latest news below. Please also feel free to follow us on social media (links on the contact page) to keep up to date.